OverRender
Software and Online Content
Welcome Home!
OverRender.com offers a selection of Software, most notably our OverRender OverSuite series. We also feature some online content, such as Minecraft resource packs.
To start exploring the wonderful world of OverRendering, click one of the buttons below. Enjoy your stay!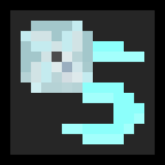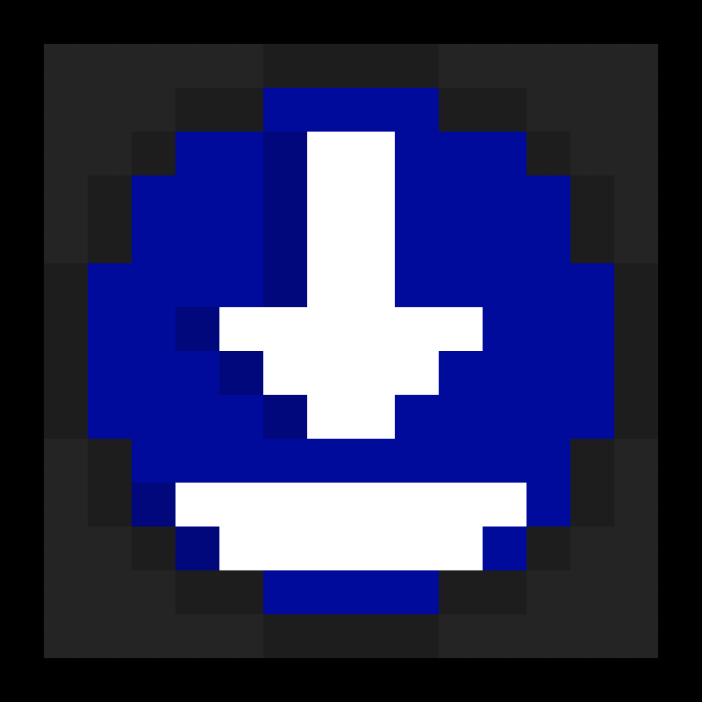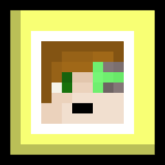 Looking for the news?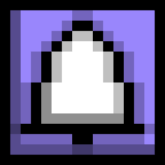 We have a Blog where we post the latest news on OverRender.com, our software and any other stuff concerning us.

The Blog is the perfect place if you're looking for informations about the software under development.
Using the Navbar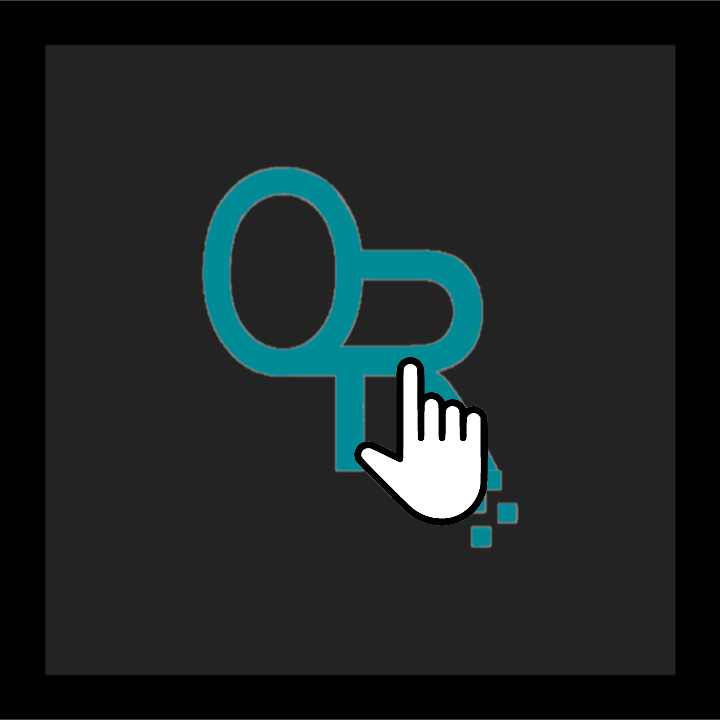 See that big, grey thing at the top of your screen? Congratulations, you have just found the navbar! It contains a lot of buttons, but worry not, it is quite simple (hopefully)! We have:

·The Home button, to go back to this page;
·The Software menu, for info on our software;
·The Downloads button, for direct, ad-free downloads to all that we have;
·The Help and Support button, for guides and FAQs about this website;
·The About button, for all the nerdy info about OverRender.

For mobile users, you can access the aforementioned content by clicking the triple-stripped button. Happy navigating!
Need Help?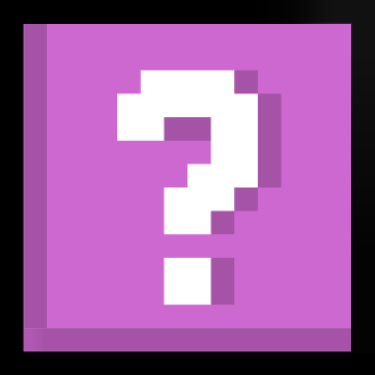 Can't find a certain file? Got lost? Don't panic!
We have a help and support page dedicated to reaching a hand to the misfortunate! (or just those who are lost, really...)
You can find it in the Navbar or right here.
About OverRender.com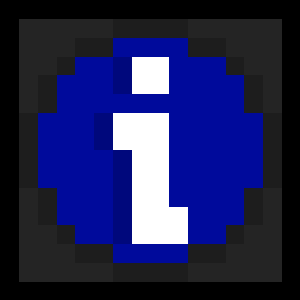 Have a question? A suggestion? Or just want to read all information about OverRender.com? Visit the OverRender Core to get all this information.

Have questions about your privacy? Read the Privacy Statement.